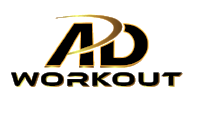 Learn what it takes to achieve an incredible body and well-rounded physique with Austin Dunham's training and nutrition programs.
---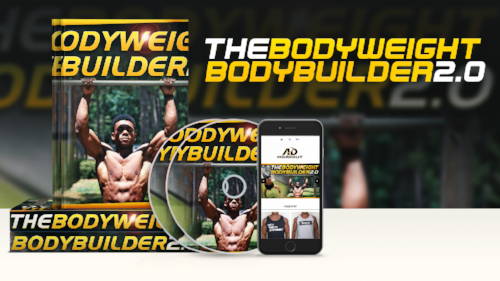 The Bodyweight Bodybuilder 2.0 is a revamp of the original Bodyweight Bodybuilder program teaching you exactly how to build incredible bodyweight strength and muscle without ever stepping foot in a gym. The course will take you from a complete beginner all the way to pro level bodyweight exercises.
---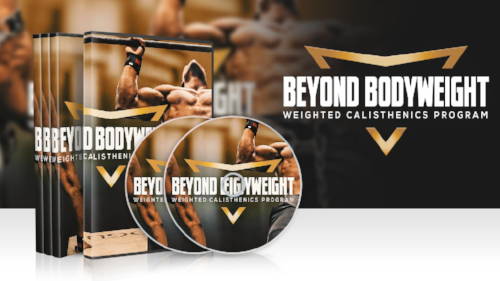 Beyond Bodyweight is a weighted calisthenics program meant for those seeking to take their physique and strength to the next level by implementing heavy compound movements and weighted bodyweight exercises.
---
The AD Diet is the NO BS guide to seeing results by approaching nutrition in a simplistic manner. This course will teach you everything you need to know about structuring a proper diet for peak and optimal performance.
---