Get An Impressive Physique WITHOUT Going To The Gym
30-Day Money Back Guarantee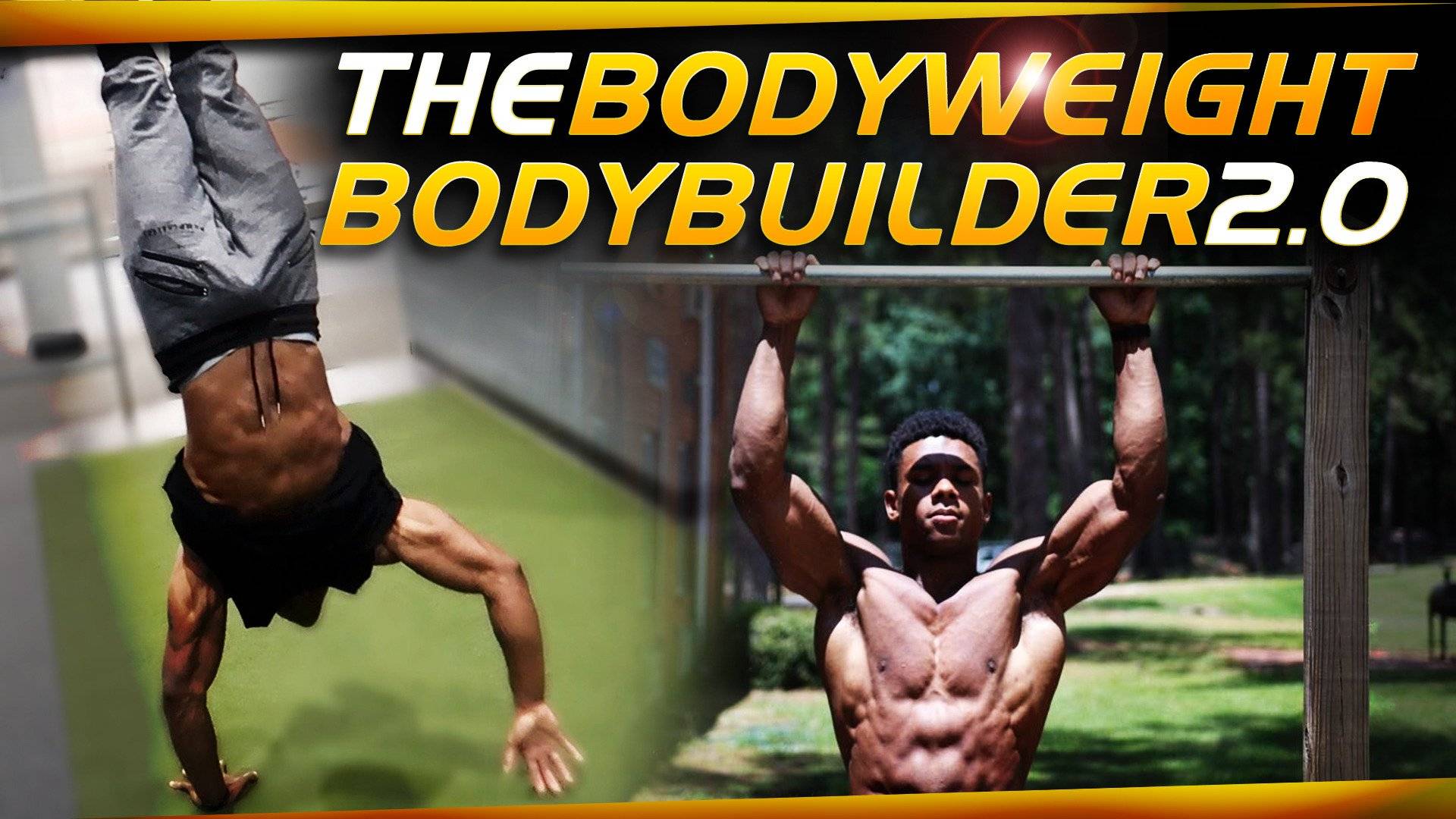 30-Day Money Back Guarantee
Inside The Program You'll Learn...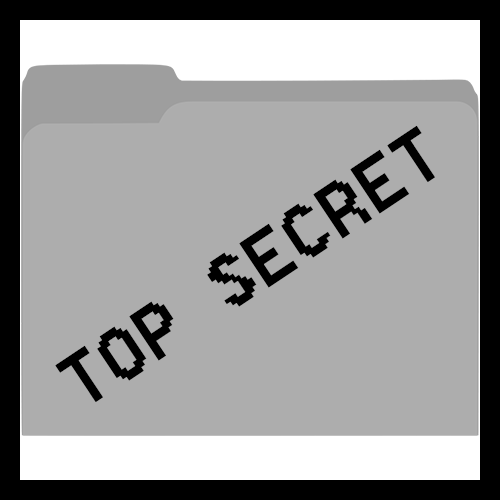 The Secrets Behind Progressing From Beginner To Pro
There's no need to fear not being able to do any cool power moves. I'll show you step by step how to progress from the basics like a pull up all the way to the advanced stuff like a muscle up.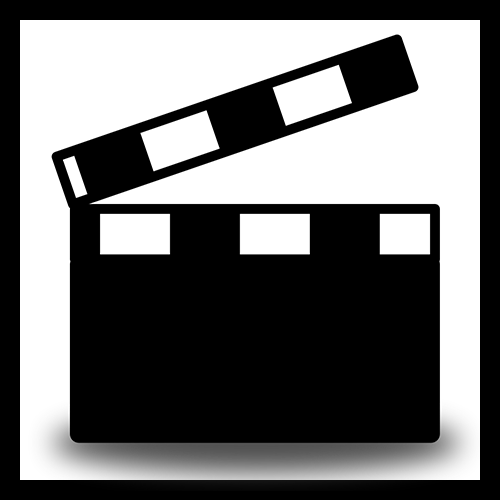 Over 73 exercise examples (HD Movie Quality)
Form is everything when it comes to working out with your body weight. Which is why I've included 73+ videos showing you various exercises and the proper form for each!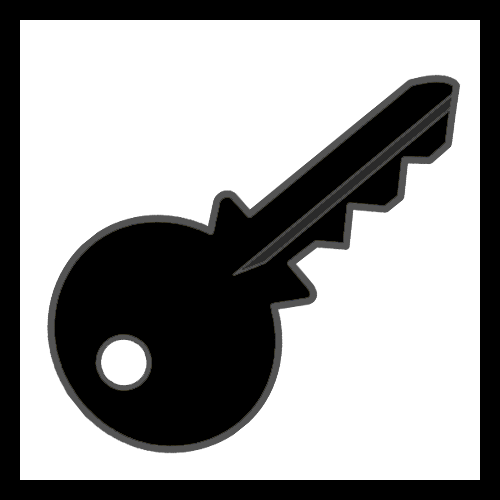 The major key you need in order to build muscle using your body weight
This is the part that most people skip out on but i refuse to. Building muscle with your body weight is almost impossible without this secret and it's what got me from 131 to 170 pounds in record breaking time.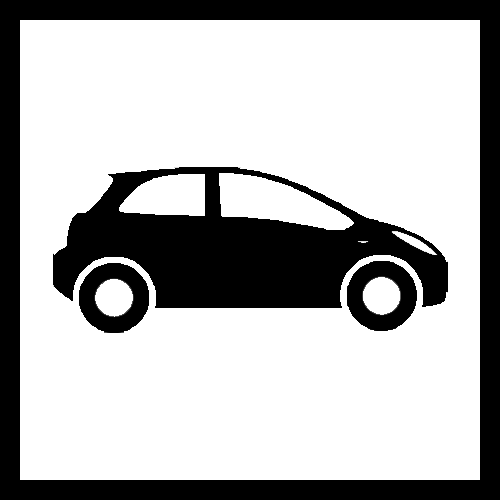 Jump Start Tips. (How to progress quickly when you're just starting).
If you're just starting out it's going to take some time in order to do some things. In this program I'm going to teach you how to cut that time down in half. (You won't even recognize yourself in a couple months time).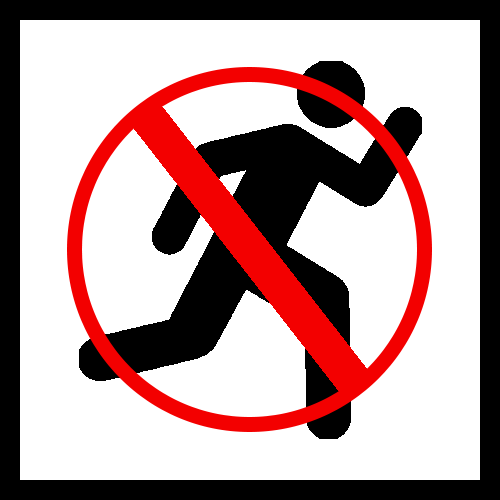 Why cardio sucks and how to work around it.
Running is just boring and hardly even works. It's not even necessary and there are so many better ways to burn fat and take care of your health. Which is exactly what I'll teach you. (Let's make working out fun again).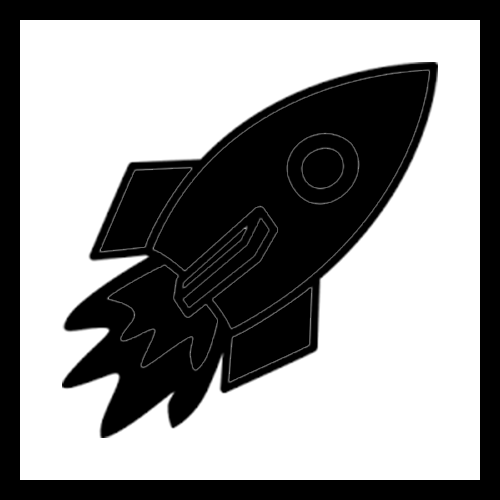 How to blast through plateaus with speed (this is what worked for me)
Don't you hate that stuck feeling? Like you're putting in so much effort but not getting anywhere? Me too! Which is why i put together a segment showing how to break through those walls. (This has worked for me and so many of my clients in the past).
30-Day Money Back Guarantee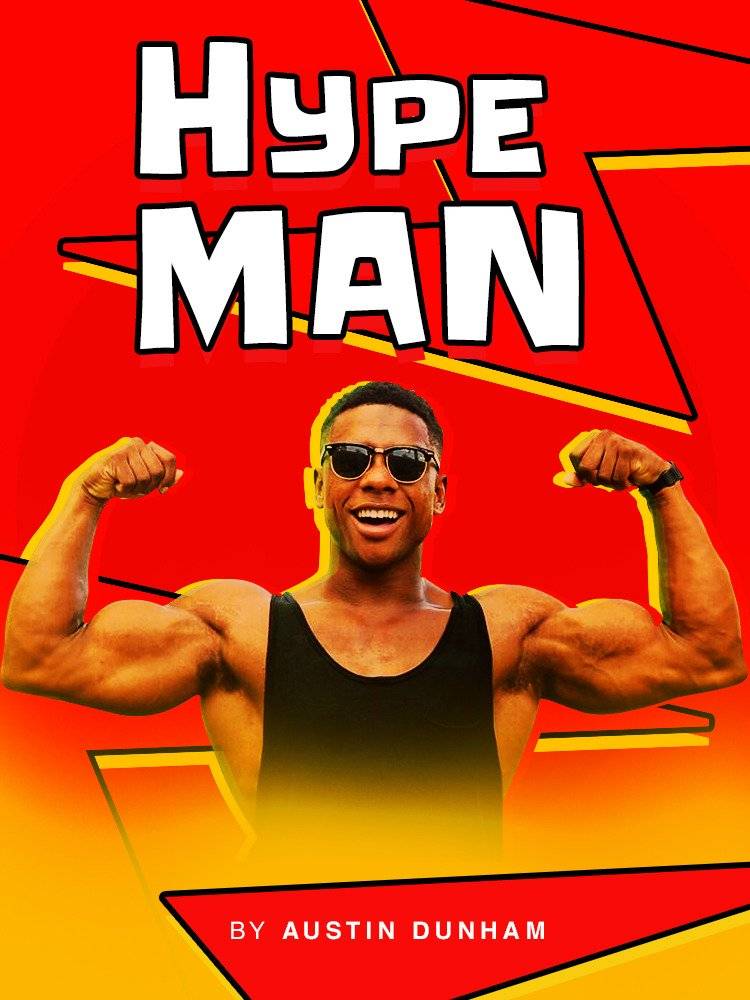 FREE BONUS #1: Personal Hype Man ($97 Value)
One of the hardest parts of working out can be staying motivated to keep going right? Well you're going to get an exclusive video from me every 2 weeks, sent right to your members area hyping you up! (Consider me your portable hype man)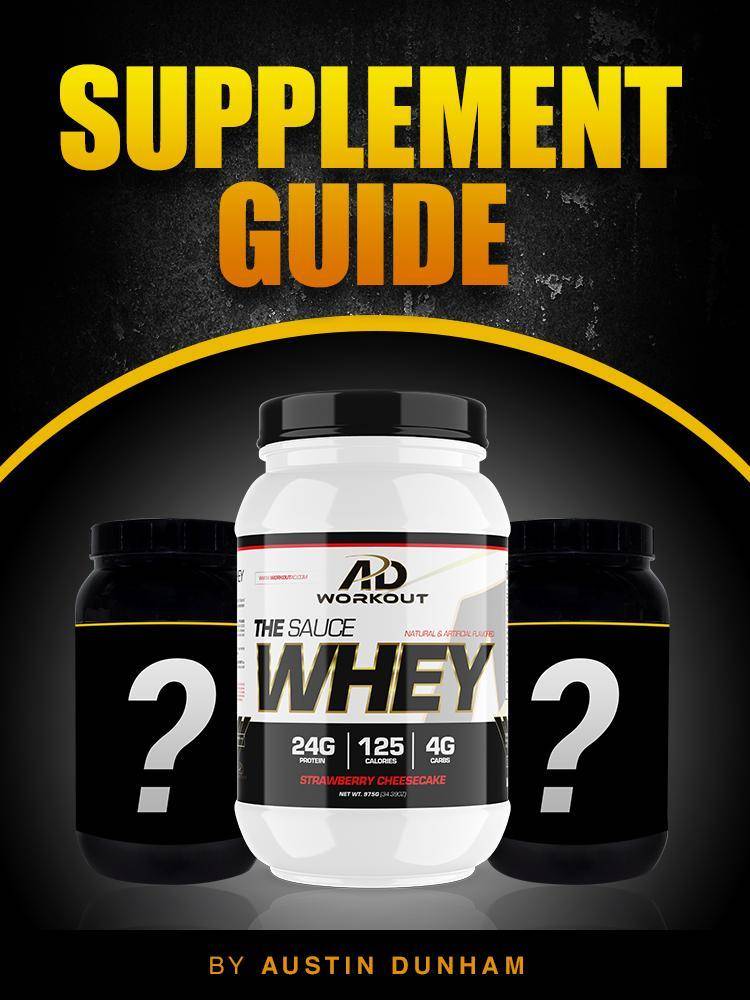 FREE BONUS #2: Supplement Guide ($27 Value)
We're trying to build some muscle right? Obviously. Supplements help but they can be difficult to understand. So I break down exactly what supplements are best to take to make it easy on you to get RIPPED and BUFF.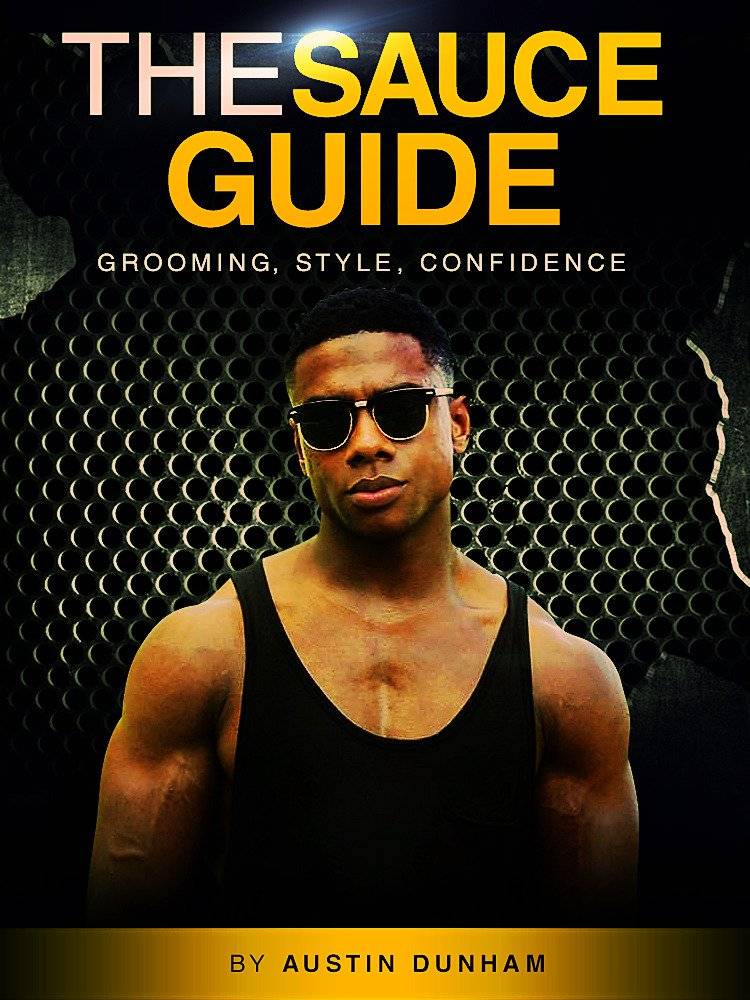 FREE BONUS #3: Sauce Guide ($37 Value)
Guys have been asking me how I get "The Sauce." Well prepare to take a deep dive into the secret sauce that I use to keep up my appearance. Not only will you look good for the ladies, but your clothes will show off the muscle that you'll be building. Win Win.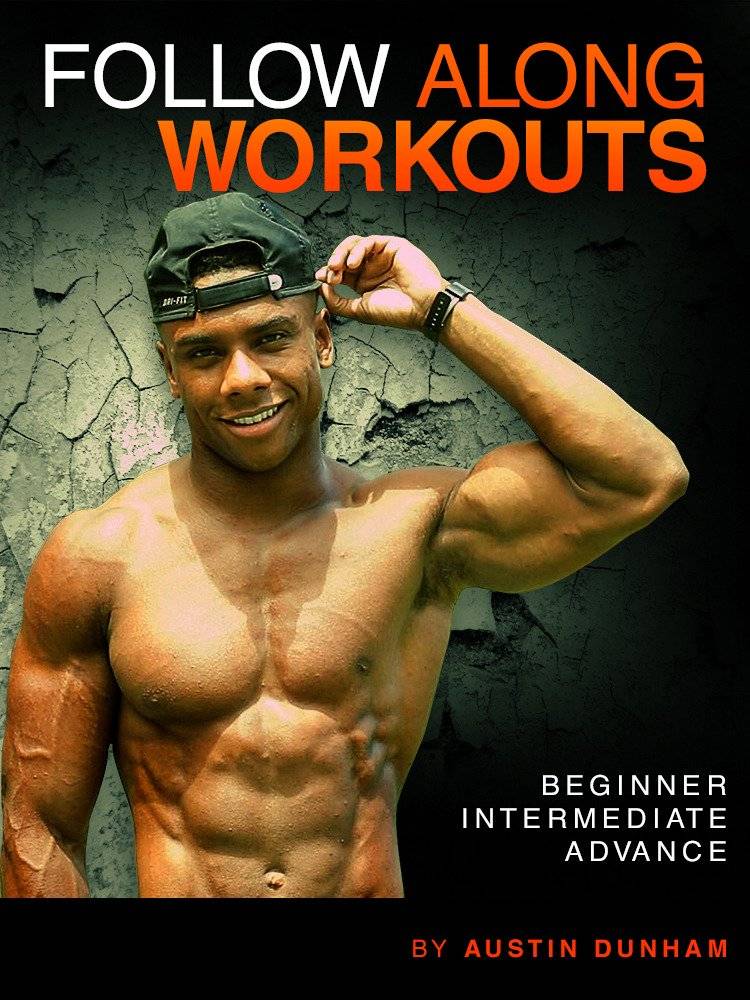 FREE BONUS #4: Follow Along Workouts ($67 Value)
Having trouble creating a routine? Well no matter what level you're at, I have examples for each. Beginner, Intermediate, and Pro. No matter what, you'll see what needs to be done and you'll be able to take it from there.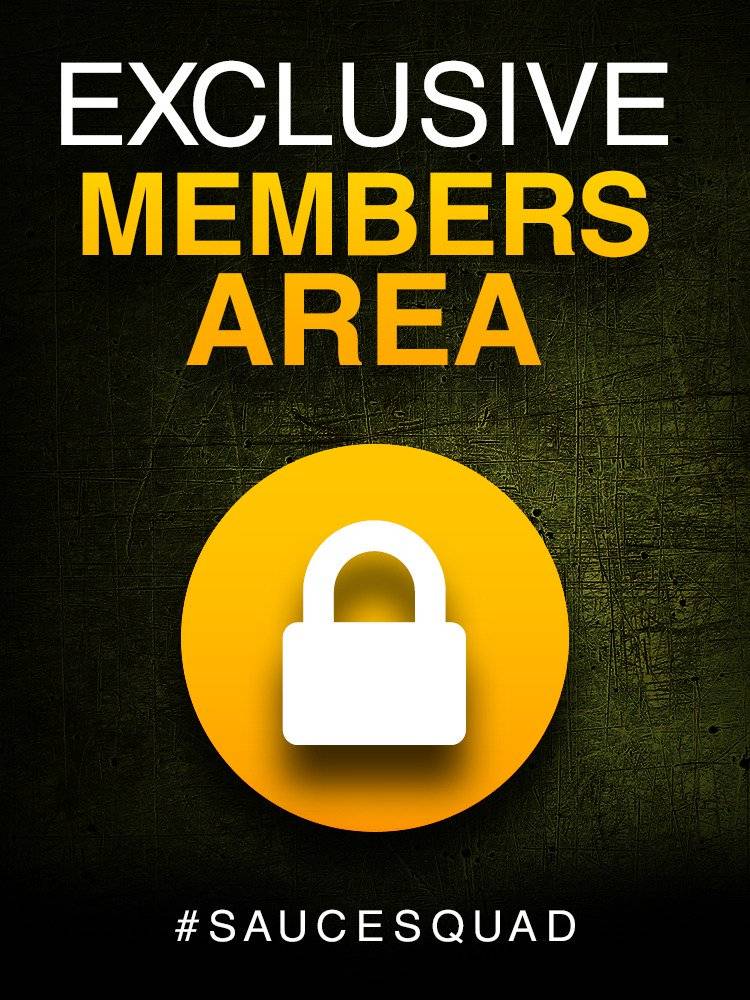 FREE BONUS #5: Exclusive Members Area ($177 Value)
Did you want to find a group of people who are all into the same things as you? Look no further. You'll gain access to an exclusive group full of your peers. Where you'll be able to ask for advice and share tips. We can all grow together!


30-Day Money Back Guarantee