About AD Workout
About Us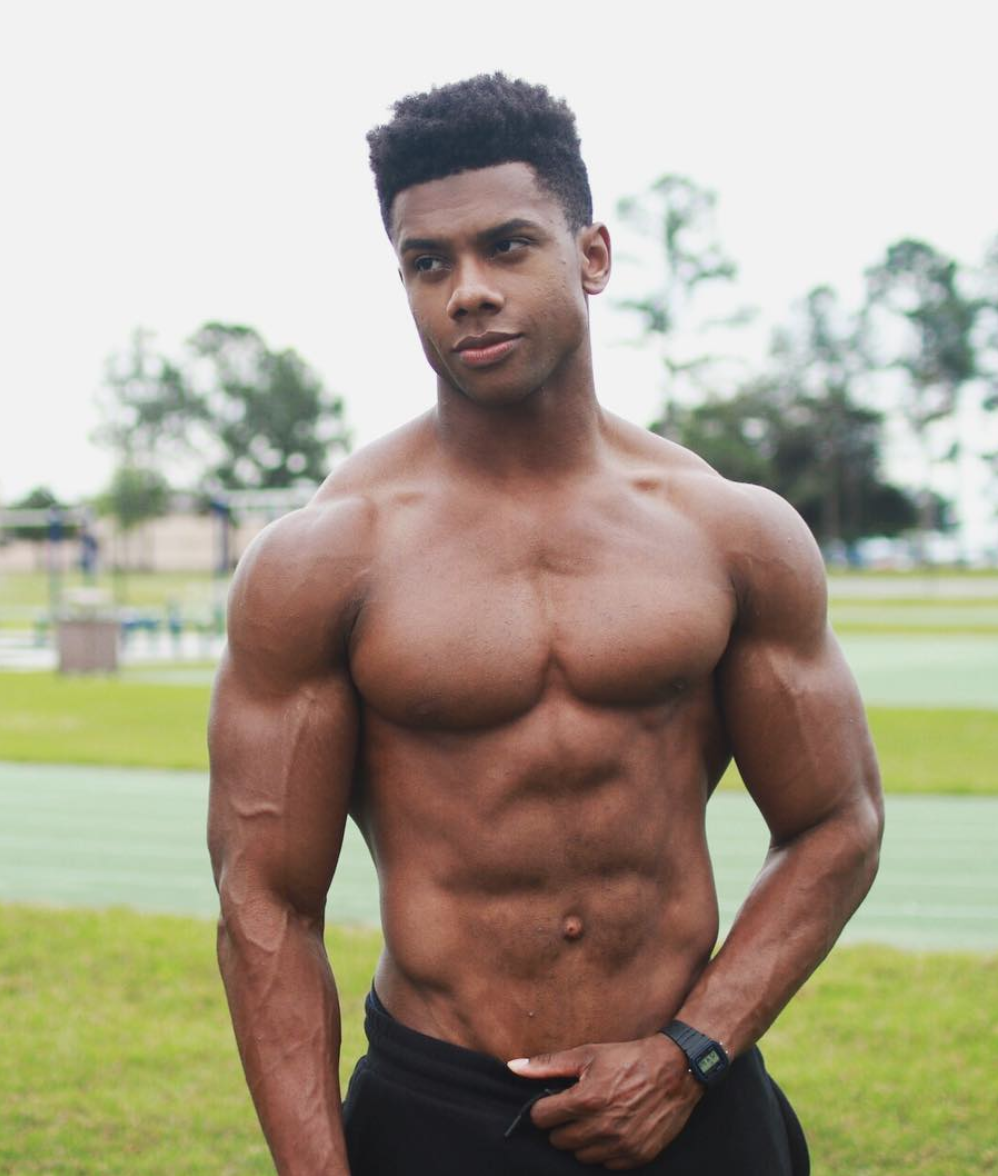 Austin Dunham - Founder
Hey! My name is Austin Dunham and welcome to AD Workout! Home of Austin Dunham's workout programs and more! So who am I? I am one of YouTube's leading calisthenics specialists and fitness experts with over 300,000 followers and thousands of satisfied customers from various walks of life worldwide. My goal is to share results-oriented fitness, diet and lifestyle tips and also teach you how to train your body with just your body weight from your home, office or a park without setting foot in a gym.


My Story


I grew up with a passion for fitness and the growing need to help people become the absolute best version of themselves, day by day, week by week. To me, fitness goes beyond just going to the gym, picking up heavy weights then putting it down. I appreciate the art of body control and making healthy living a lifestyle.


AD Workout was formed when I started creating YouTube videos about fitness. I was 18 years old and living in my freshman dorm room in college. AD Workout was conceived as a result of my urge to create informative videos to help people and encourage them through my fitness progress. Back then, I could not afford a camera. I uploaded videos on my YouTube channel that I recorded using my cell phone until I had 20,000 subscribers. With time, my channel grew, with more people subscribing and from there I developed my brand AD Workout. AD Workout kicked off with the launch of my first online fitness program,
The Bodyweight Bodybuilder.
Mission


Through AD Workout, I hope to transform hundreds of thousands of people's lives and bodies through my
fitness programs and services.
I plan to achieve this by creating amazing products and workout programs that are easy to follow and that get you real results. Also, I aim to inspire people to live a healthy lifestyle through any fitness medium.
Awards/Accreditation:
Over 350,000 YouTube Subscribers.
Featured on Calisthenics Magazine.
Thousands of satisfied customers worldwide.
Austin Dunham Height: 5'10


Austin Dunham Weight: 170 lbs.