About Austin Dunham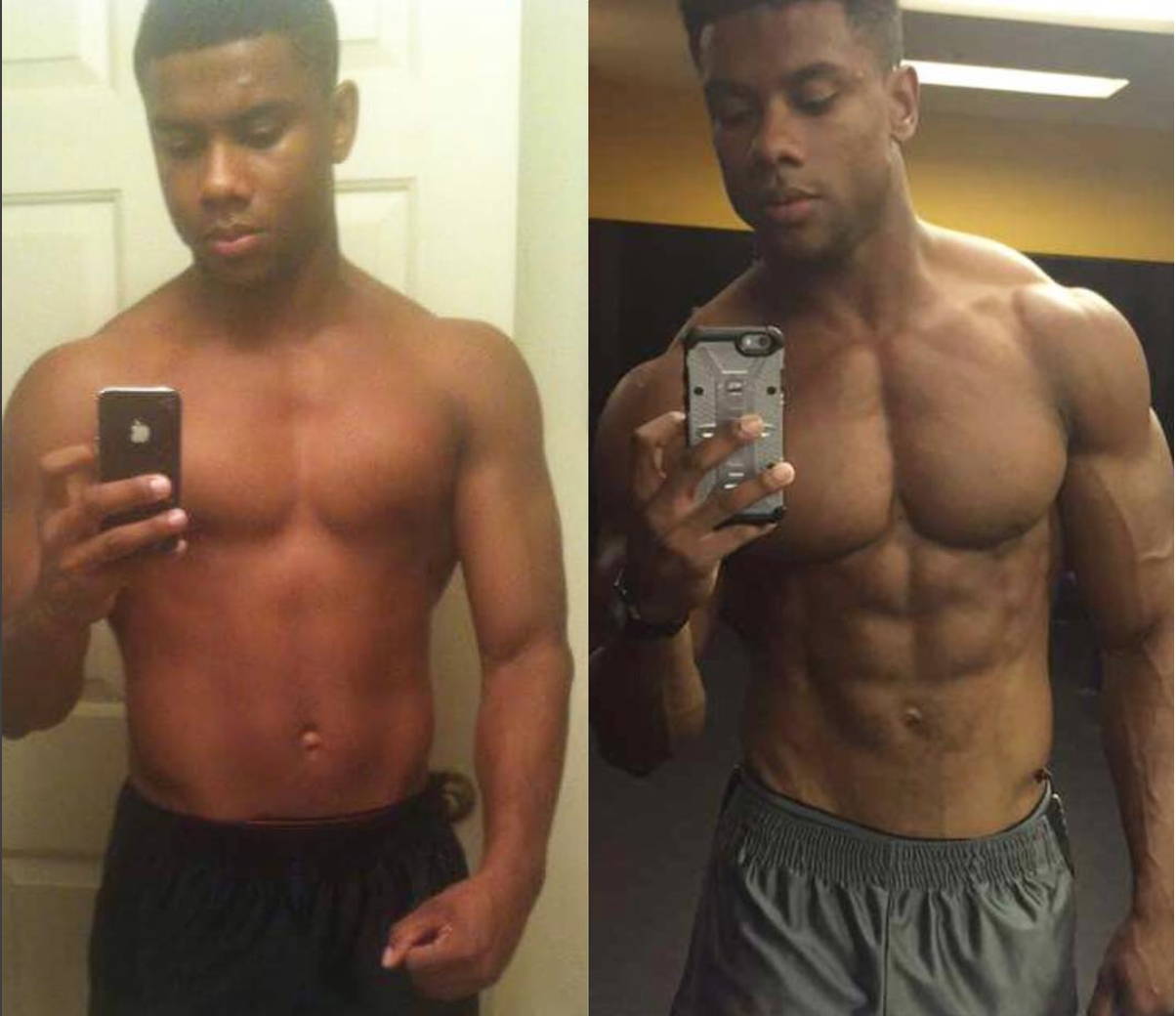 My Calisthenics Body Transformation
Quick Background
Who is Austin Dunham? Austin Dunham is a young fitness influencer and entrepreneur. Creator of AD Workout Training Programs and Coaching. With 4+ years of calisthenics experience, Austin has built accreditation and is now recognized widely as one of the top Youtube Calisthenics Experts.
My 3 Year Transformation Video
How It All Started
    Starting as the underdog, Austin began his calisthenics and fitness journey by watching YouTube videos in his college dorm room to improve his pushups for a Physical Fitness Test in ROTC. This would lead to him creating his own YouTube channel and sharing with his audience his progress for his newfound passion for calisthenics. As the channel grew, he traveled around the world growing and collaborating with some of the biggest names in the fitness industry; all while building his fitness brand, AD Workout. During this time he has also created amazing training programs that has given his clients insane transformations. Furthermore, Austin has influenced people across the world with half a million subscribers on YouTube and thousands of satisfied customers. His name and brand has gained traction in recent months and has no sign of stopping. His mission is to one day transform over a thousand people while spreading knowledge and awareness about his no limitations training style.
Austin Dunham Height: 5'11 | Austin Dunham Weight: 170 lbs | Austin Dunham Birthday: Jan. 2 1996